Unlocking your
genetic
information
for action
Welcome
You may have come to this site because you have received a letter notifying you of some research results. When you read the letter you may have felt shocked, unsettled, or even curious. You may not even remember much about the research study you took part in.
The team at My Research Results is here to provide you with information and support and help you to explore your options. You can call us directly during business hours, or book a time for us to call you.
This website will help you to understand what the My Research Results service does and might answer some of your questions.
We are here to provide you with the information and support to help you decide on your next steps.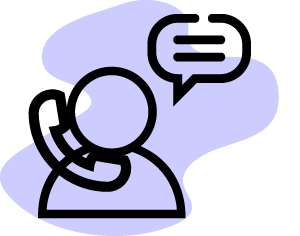 What is My Research Results?
Genetic information can be meaningful for both medical research and a person's own health care. The My Research Results program provides information and support to people who take part in medical research studies where information unexpectedly arises from the research that might be important for their health, or the health of their relatives.
My Research Results offers telephone-based genetic counselling – this means that our team can talk to you about your choices, your results, and what it might mean for you and your family. We can also connect you to medical services to arrange to have the result confirmed and make a plan to turn the information into action.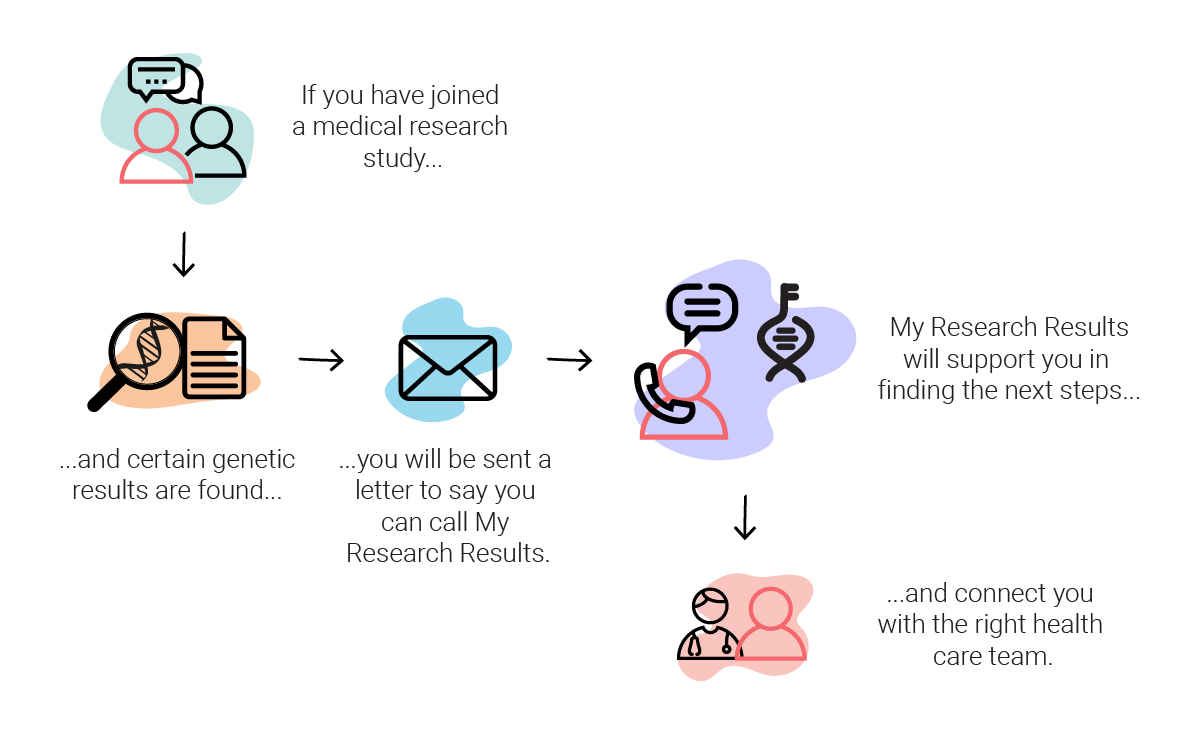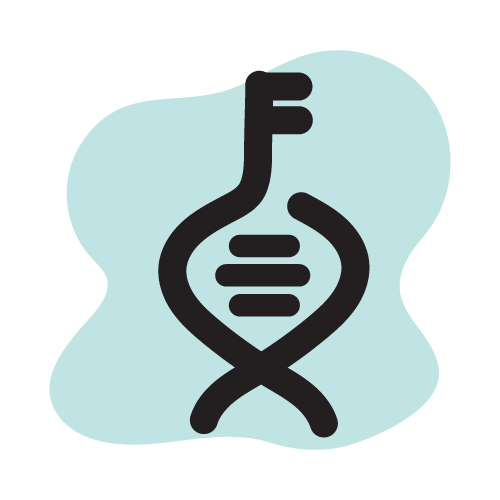 About us
Find out more about My Research Results, our team and our privacy policies.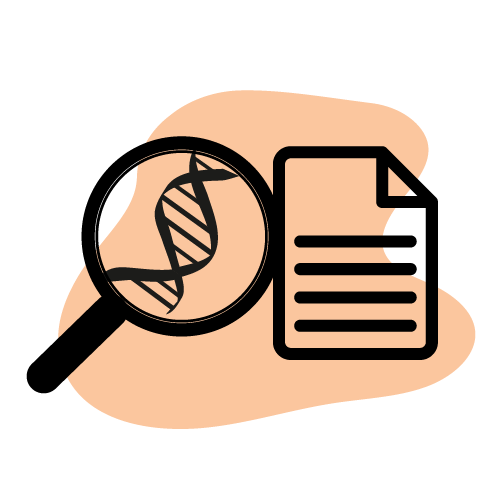 Results we return
Learn about the types of results we share and what they could mean for you and your family.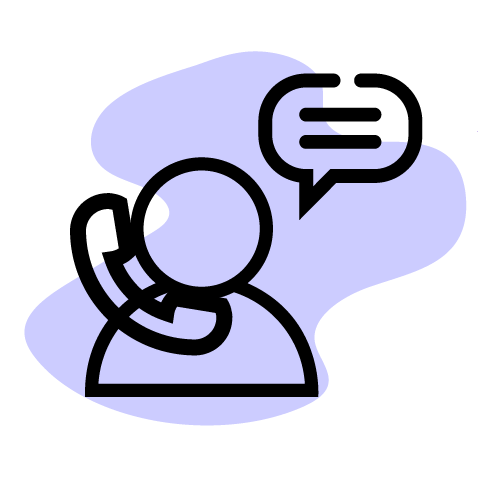 Receiving results
Find more about what to expect when you talk to our team and get support with making decisions.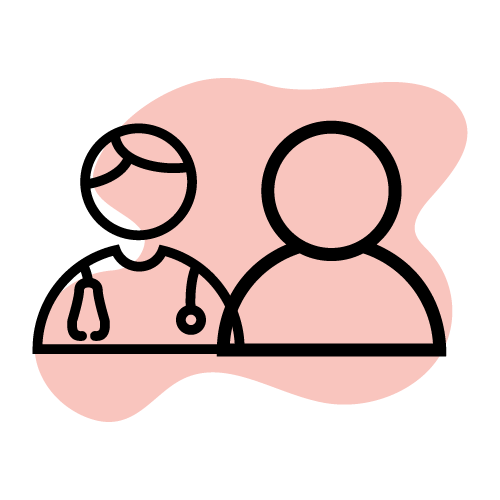 Taking action
The team at My Research Results can connect you to the right health care team to care for you and your family.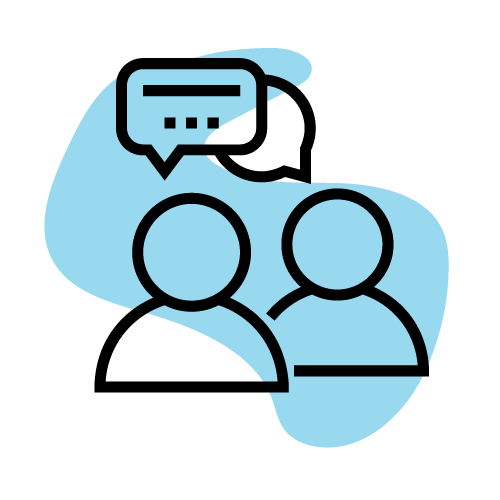 Resources
To learn more, or find information relevant for different health professionals, explore our resources: